Are You Ready To Create More Flow Within Your ADHD Wiring?
SELF-DEVELOPMENT
WEEKENDER
A weekend of deep learning and change
Get ready for the personal breakthrough that awaits you! 
ADHD-Impacted Women, join leading ADHD Specialist and Coach, Jen Lewis of JLew HQ & special guests for an immersive weekend of insights, connection and self-discovery.
For all too long, whether early or late diagnosed, women with ADHD have been trying to fit a square peg into a round hole and expending much energy doing so.
Are you ready to gain a deeper understanding of your ADHD system and live in congruence with your true self, finding more ease instead of struggling against your flow in trying to conform to the expectations of a neurotypical world?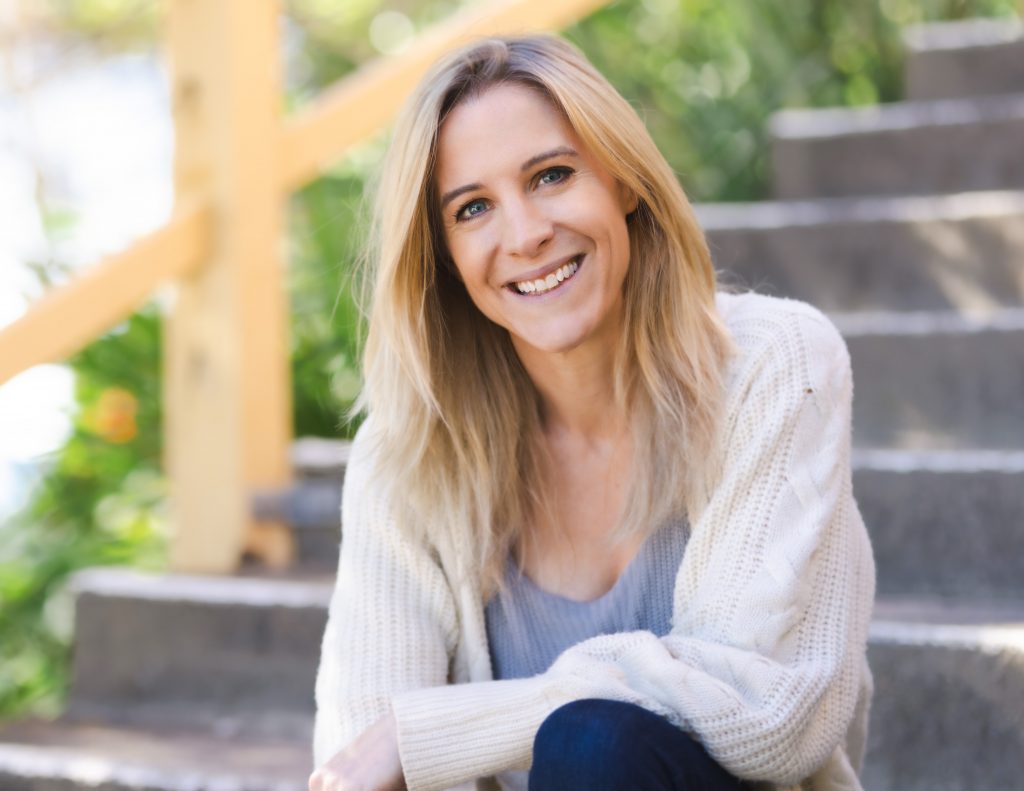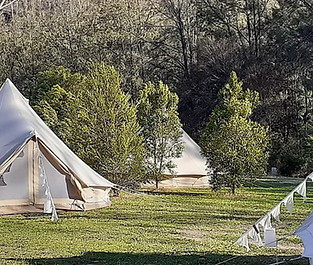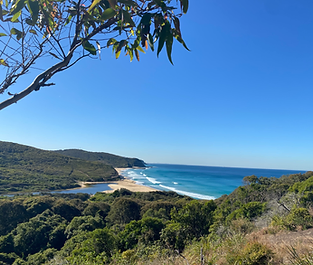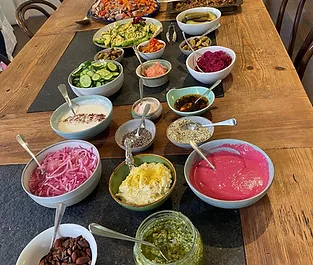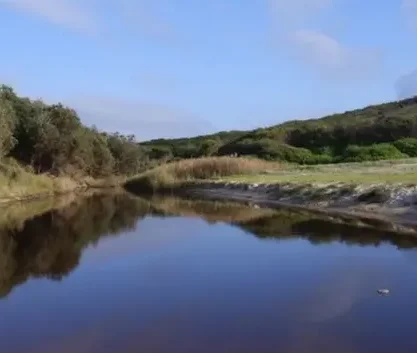 This unique ADHD Self-Development Weekender has been designed to support your ADHD system with opportunities to shift:
People Pleasing
TO
Easeful Boundaries
Show up for yourself first, an essential key for our ADHD systems.
Overwhelm
TO
Time and Effort in the Right Places
Shedding unnecessary burdens to align with purpose.
"Why Can't I Just"
TO
Knowing and Flowing in With Your Wiring
Over Stimulation & Fatigue
TO
Balanced Energy Management
Emotional Sensitivity
To
Working dynamically with your ever-changing emotional landscape
Immerse Yourself in Deep Learning and Growth

Our Women's ADHD Self-Development Weekender will be held at Glenrock – an expansive stretch of land where the river meets the sea – the perfect setting for change and shifts as you connect with who you are –possibly even who you were before the world got a hold of you?
We invite you to join us for a weekend of discovery and connection with yourself, other like-minded women, and nature along a beautiful riverbank in Glenrock.
​Whether you have your own camping gear or would like to hire one of our shared glamping tents, you'll have the opportunity to take a breath, re-set and be empowered to upgrade your life in a fully supportive and nourishing environment.
​
Your Three-Day Experience Includes:
3 days/2 nights riverside camping OR Glamping
•
An Extraordinary Self Development Program for Women Navigating Life with ADHD
•
All Inclusive On Site Gourmet meals by "happy ADHD Gut" Clinical Nutritionist
•
Expert Group Coaching and a "Doing" Day of Experiential Empowerment
•
Workshops to support navigating ADHD knowledge, energy management & flowing in with your system
•
Evening Yin Yoga – Intro to the Perfect Nervous System Rest for our ADHD systems
•
Your weekender gift pack
Create a life on your terms, with an upgraded portfolio of self-strategies that work for you.
YOUR FACILITATORS
Expertly

Supported
A warm welcome from us – your comprehensive lineup looking after your physical, mental, emotional and spiritual growth over this weekend – meet the safe hands and minds expertly supporting you over the three days.
Jen Lewis
ADHD Specialist & Coach, Wellbeing Educator & Facilitator
Jen's pursuit in life is to support people with ADHD in their liberation of living in flow with their beautiful creative systems, in every way. Her work is heavily underpinned by science and her deep coaching skills enable her community to really discover their strengths, understand who they are and live an authentic life of flourishing.
"Fitting in" is the opposite of true belonging – Jen's ADHD philosophy aligns well with this beautiful research by Brene Brown's work, in that fitting in with yourself before anyone external is what it means to flow in with your own system & truly flourish. Jen's work focuses on self-alignment, leveraging strengths, and intentional energy allocation.
Elly is a fully qualified Clinical Nutritionist and passionate foodie with a drive for her clients' holistic lifestyle. Elly has developed an ADHD friendly nutritional guide according to the latest research in gut microbiome findings in people with ADHD. Committed to facilitating long-term wellbeing; creating health and harmony within the body via nutrition is fundamental to her practice. Elly will be preparing your delicious and highly nutritious meals onsite and sharing her "Happy ADHD gut" expertise.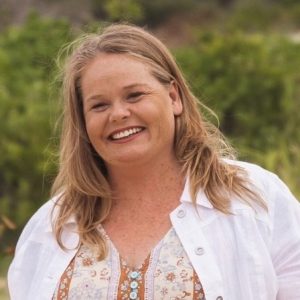 YOGA INSTRUCTOR & MUCH MORE...
Sarah is a trauma & ADHD informed holistic yoga teacher, passionate about helping others connect to their true self, identifying the protective layers, stories, and self-limiting beliefs that we have created to stop our true selves from being seen. Once we connect to our true self, we can learn to listen to ourselves whispers, and from an open heart we can tap into our true full potential and step into the life we were born to lead. Sarah will be holding space for our beautiful creative systems all weekend and teaching us how to replenish our batteries with restorative time spent in self-care.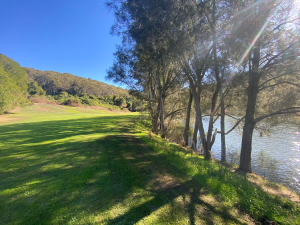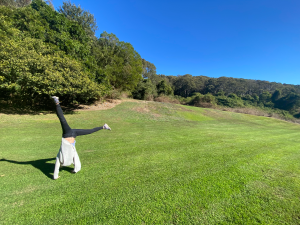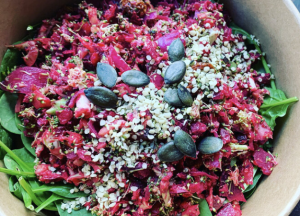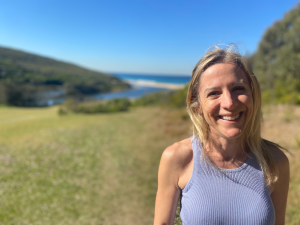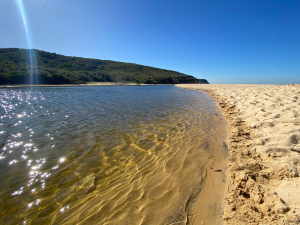 A Promise to our Participants
Jen is committed to all attendees achieving profound and lasting results.
This ADHD Self-Development Weekender is ideally suited to those who have an open and curious mind, a desire to move forward in life, and find more of their tribe! We're here…  
This work was borne out of a need from Jen's clients to really start to understand their own wiring on a deeper level and start living life according to their own values. We cannot WAIT for you to us for a truly transformational weekend.
Our clients love us, here are a few of their quotes.
Amazing! This is the first workshop that I have come away feeling positive and empowered.
The workshop content was excellent and delivered so well by lovely Jennifer. She obviously really knows about ADHD and spoke with lightness and humour about such a delicate and diverse topic.
This has been so helpful, and it makes me so hopeful that I can work with my ADHD, I do not need to be ashamed or feel like I am not enough because of it anymore.
Newly diagnosed with ADHD, this workshop helped understand why I do the odd things I have done all my life. It gave me awesome tools to manage the behaviours that are considered odd by neurotypical people!!
Discover Answers to Your Questions
Upgrade your toolkit at our Woman's ADHD Self-Development Weekender!