ADHD Coaching, Individual Development Programs and Organisational Education
Welcome on into JLew HQ… utilising the best of neuroscience, emotions coaching, psychology of mindset and ADHD expertise; specialising in stress reduction & emotional regulation focus for an upgraded way of living, connecting to self and others, as well as moving forward into expanded solutions and achieving previously only imagined intentions.
Jen focuses mainly on ADHD impacted clients, with specialist expertise in organisational & business coaching, individuals diagnosed later in life, and parent coaching for ADHD & behaviours. Jen's coaching clients find a deeper understanding of themselves, for an upgraded way of living and operating.
Jen is the principal consultant and founder of JLew HQ and is an engaging, down-to-earth, and highly qualified Executive, ADHD, life & parent coach.  With 25 years coaching, business and facilitation experience, she delivers impactful learning and shifts her clients forward in ways they did not previously think possible.    
Jen holds a Master's in Commerce (Strategy Innovation specialisation), a diploma in HR, Executive coaching qualifications through IECL, is qualified for ADHD coaching through ADDCA and has multiple Neuroscience & Neurodiversity credentials; she is tremendously passionate about equipping individuals with the life skills and knowledge needed to manage their own cognitive, emotional, and nervous system regulation to keep up with this ever-challenging modern world, preventing burnout. Jen also is also a qualified Mindfulness teacher (in the gold standard – Mindfulness Based Stress Reduction). 
Jen has also been trained in multiple children's programs to manage ADHD and is well trained in the fields of psychology and emotions management to support parents in understanding their ADHD children, equipping them to support their children in the way they need to flourish.  Her deep mindfulness and neuroscience knowledge and teaching skills add to ensure a powerful combo of holistic ways of supporting both adults with ADHD and parents of ADHD children. 
As a parent, a 1 second gap is the difference between a happy home, a role model for our kids or a frazzled reactive environment. As a human, learning to deepen an essential skill of awareness and super charge emotional intelligence is the number one skill to ride the superhighway of modern life, both at home and at work.
Preventing cognitive and physiological burnout in this "always on" era is essential for everyone and the statistics show that this needs to be priority. ADHD impacted people are especially at risk and here at Jlew HQ you will find a unique understanding of how you can live with more ease, with compassion, self-acceptance and different ways of showing up and getting things done.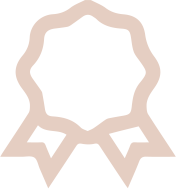 Fully qualified ADHD & Life Coach (ADDCA) &
Organisational Coach (IECL)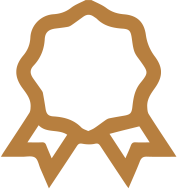 Mindfulness Training
Institute of Australia
Teacher Trained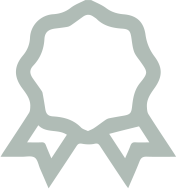 Neuroscience Academy –
Applied Neuroscience &
Brain Health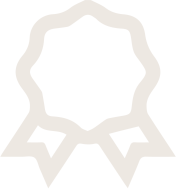 Masters in Commerce
(Strategy Innovation)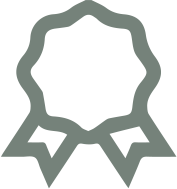 Previous 15+ years senior role in Organisational, Leadership & People Development